TEDMED

About TEDMED

TEDMED is the independently owned and operated health and medicine edition of the world-famous TED conference, dedicated to "ideas worth spreading."
Created by TED's founder, TEDMED convenes and curates extraordinary people and ideas from all disciplines both inside and outside of medicine in pursuit of unexpected connections that accelerate innovation in health and medicine.
Institute for New Economic Thinking (INET)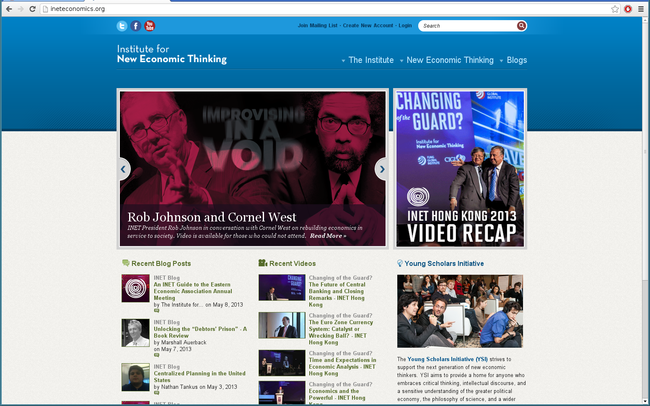 About INET

The Institute for New Economic Thinking (INET) was created to broaden and accelerate the development of new economic thinking that can lead to solutions for the great challenges of the 21st century.
The havoc wrought by our recent global financial crisis has vividly demonstrated the deficiencies in our outdated current economic theories, and shown the need for new economic thinking – right now.
ENGLISHYAPPR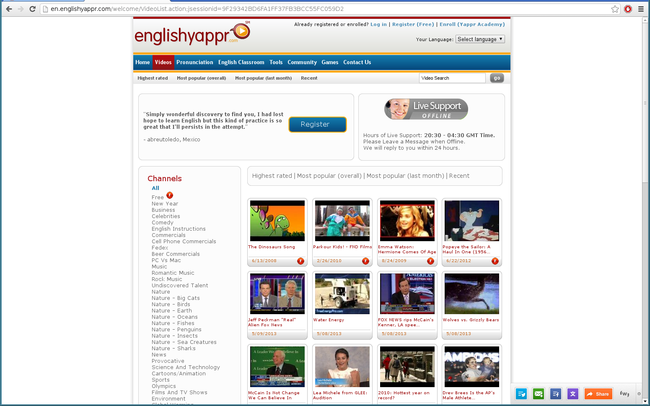 CENTER4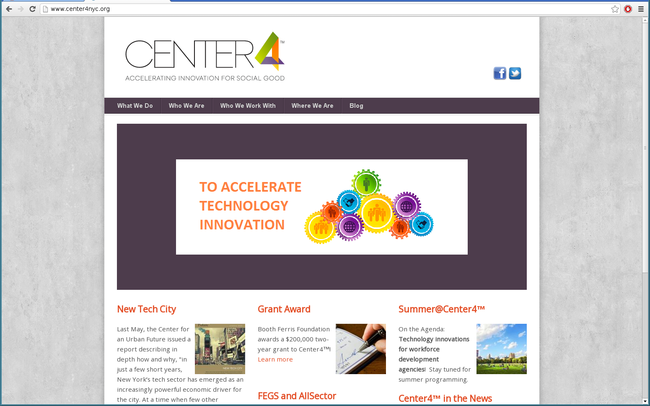 Mortgage Resolution Partners (MRP)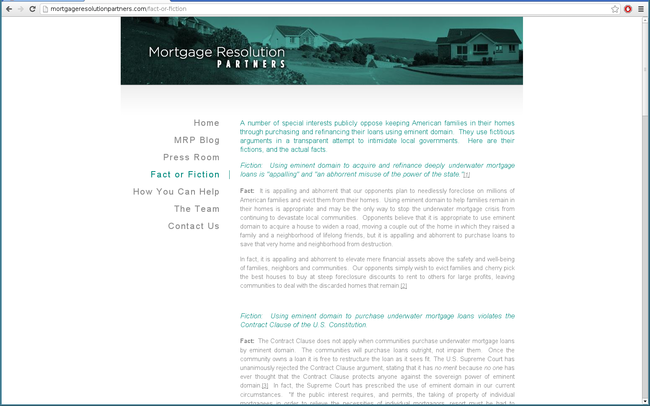 Hungarian Intellectual Property Office (HIPO)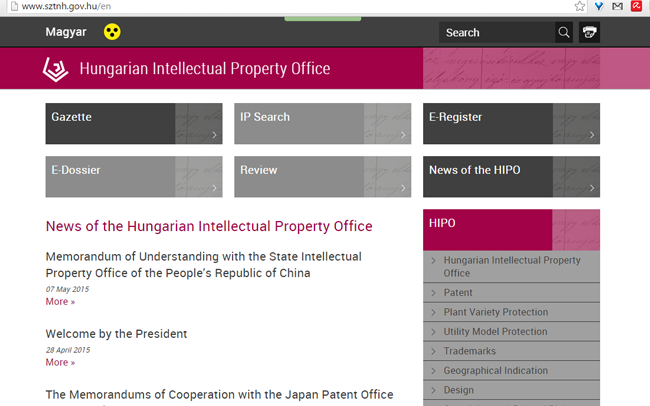 ikon.hu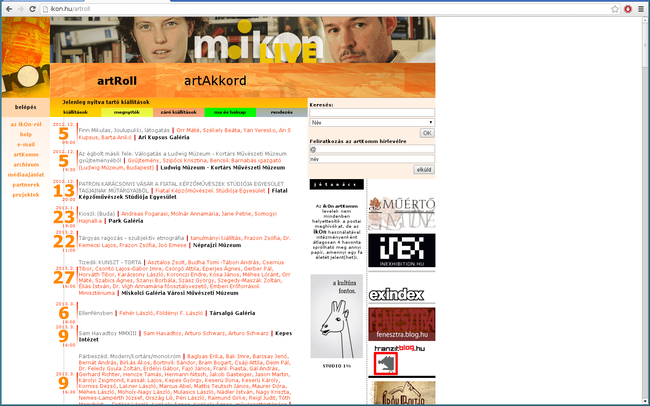 TVK Power Plant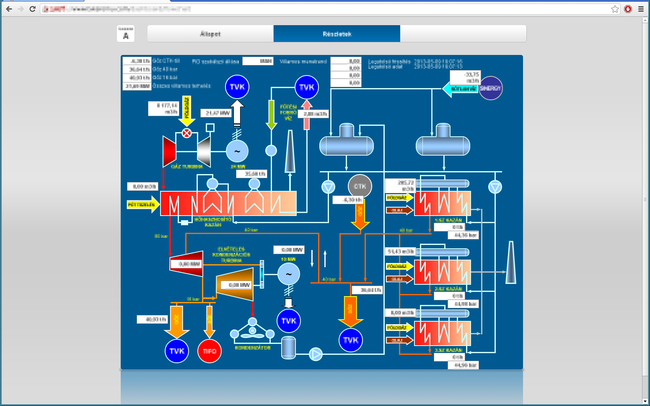 Magyar Kukorica Klub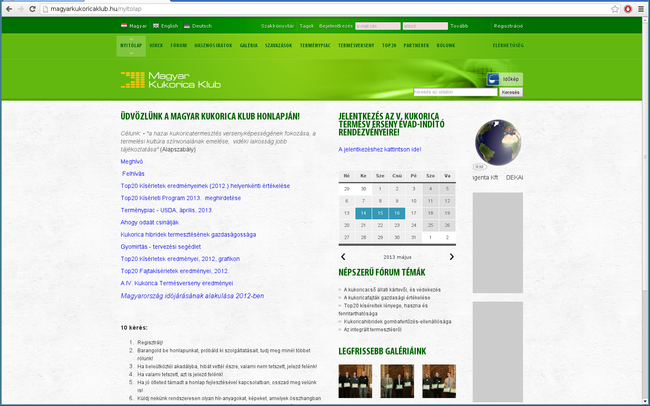 Azimuth Trust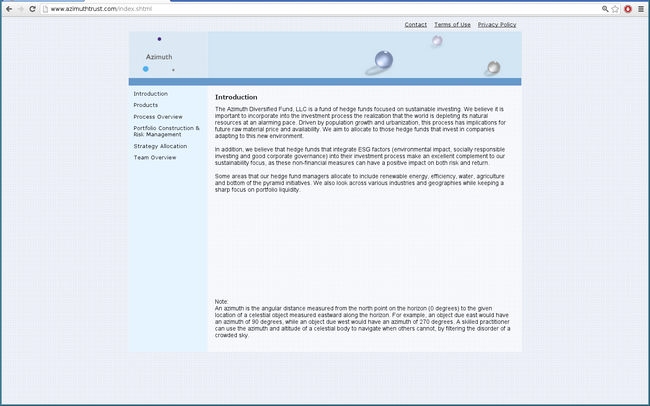 AEGON Hungary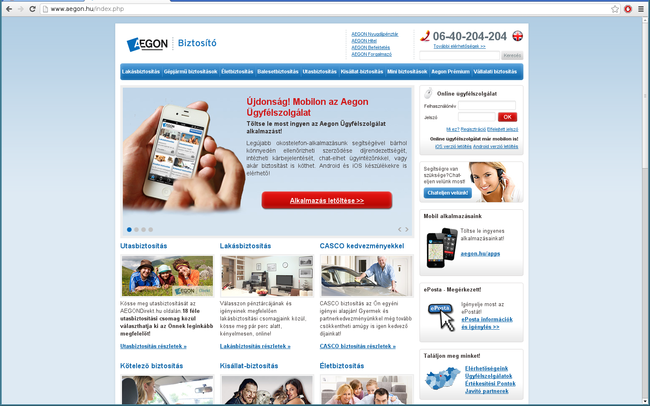 BTA-Partners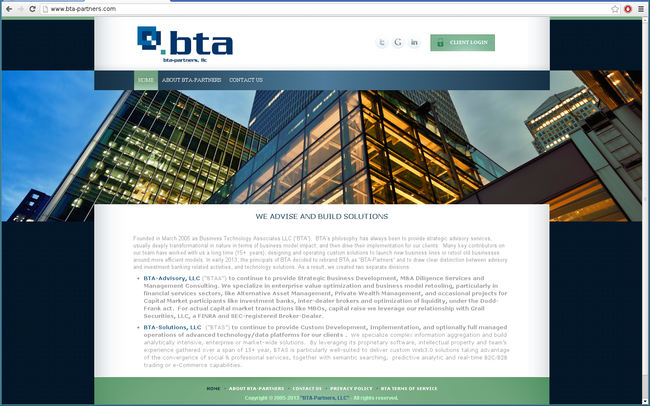 Prospero Internet Bookshop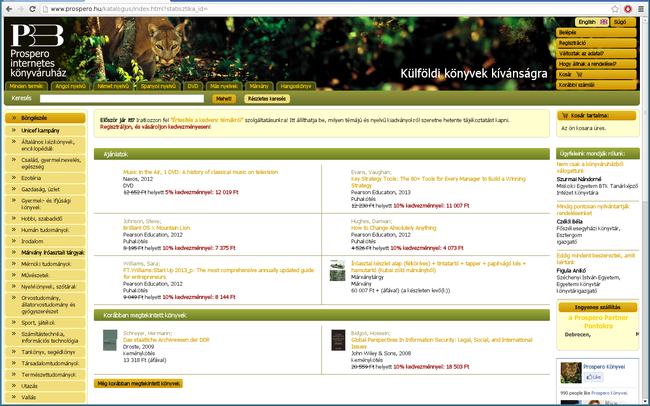 Typotex Publishing House